1

DUAL FINISH TECHNOLOGY

Innovation dual finish technology - one colour inside, one colour out side.

2

THERMALLY BROKEN SUB-SILL

Suitable for residential installations, thermal break is maintained.

3

IGU THICKNESS UP TO 24 MM

use IGU for maximum performance, also suitable for single glazing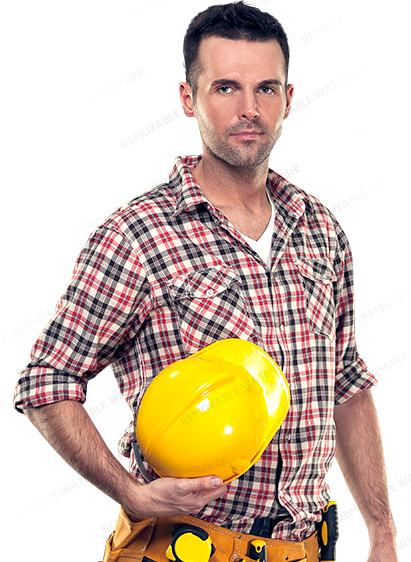 Besides advanced technology and strict quality control,BESSTER's strong competitiveness also comes from cordial and professional service.

KINTECH's experienced and professional team can surely provide essential and necessary support and after-sale service to guarantee that all customers' requirements,

no matter big or small, can be promptly and efficiently satisfied.